We're so proud of Mrs. Kuehl being the Sauk Valley News Teacher of the Month, we had to share it again.Jefferson School is thrilled to have you! #gopurple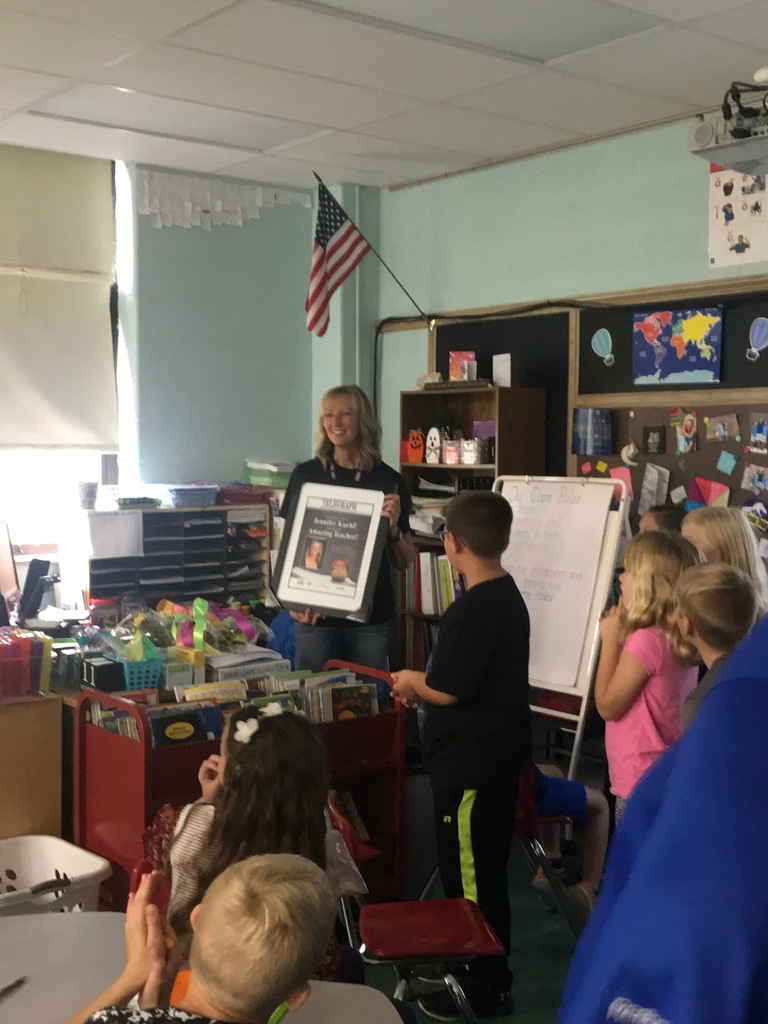 All Dixon Public Schools will be closed on Monday, October 14th to observe Columbus Day. We look forward to seeing everyone back at school on Tuesday.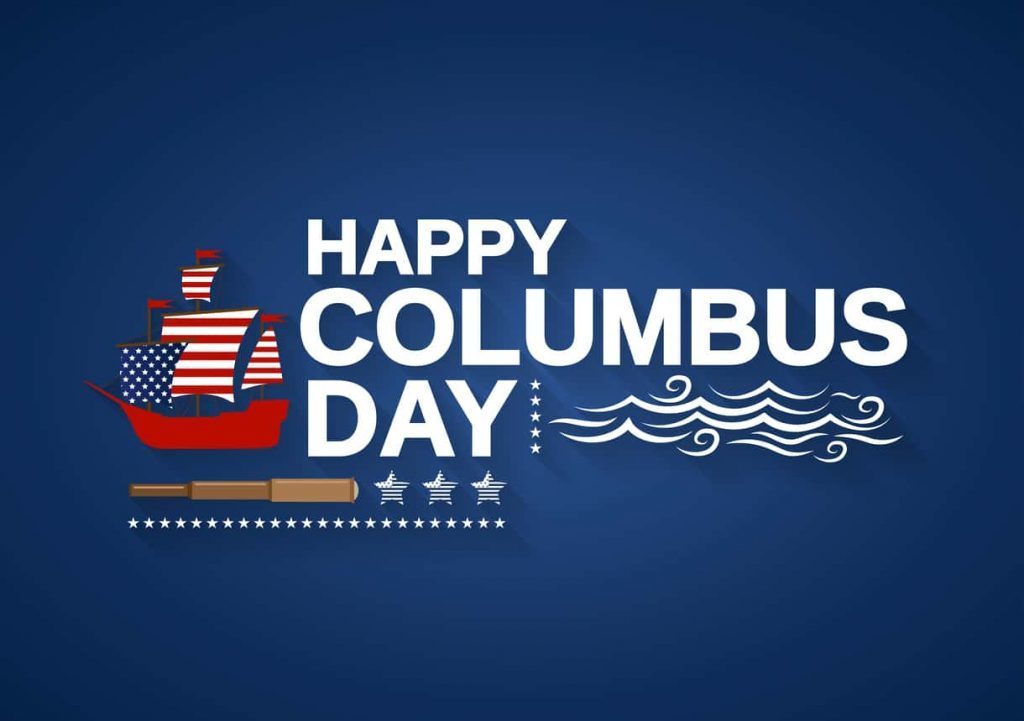 Students enjoying the cooler Fall weather! #washpride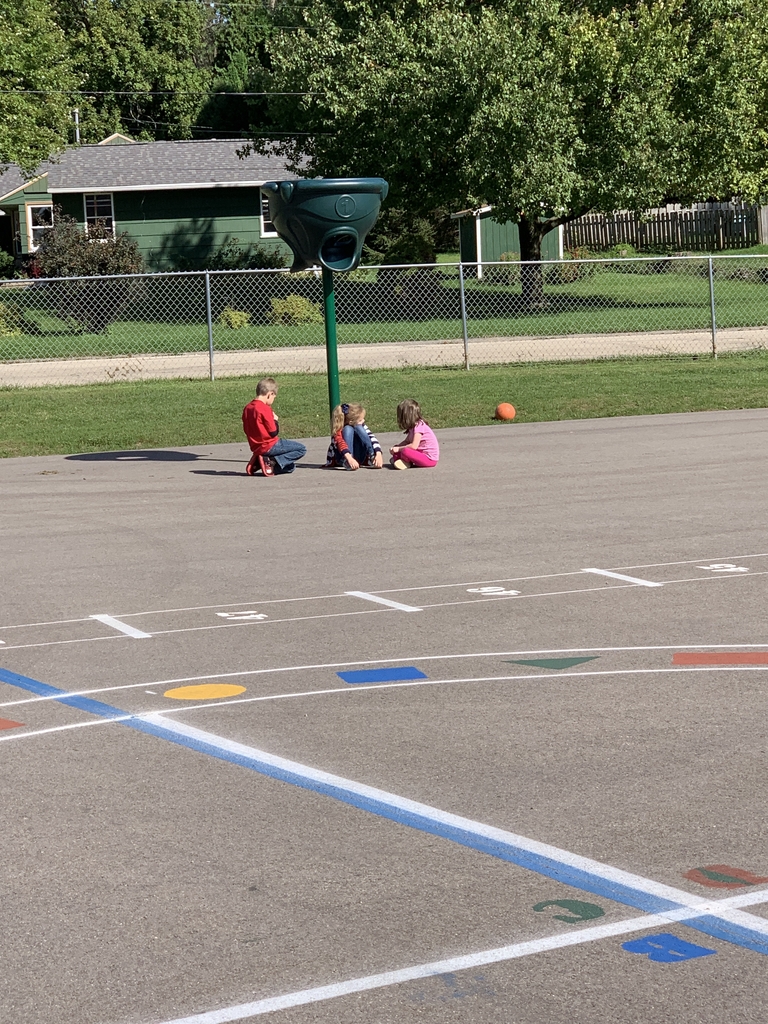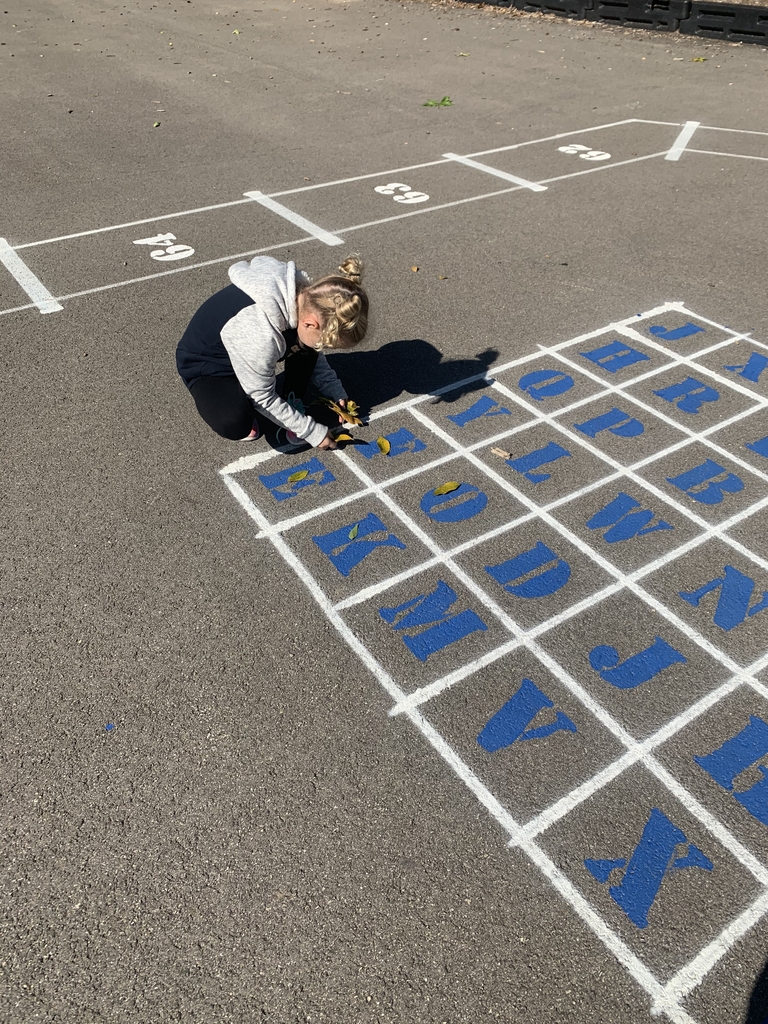 First graders wrote thank you to the Arbor ladies who serve breakfast and lunch each day. 💜 #gopurple #washpride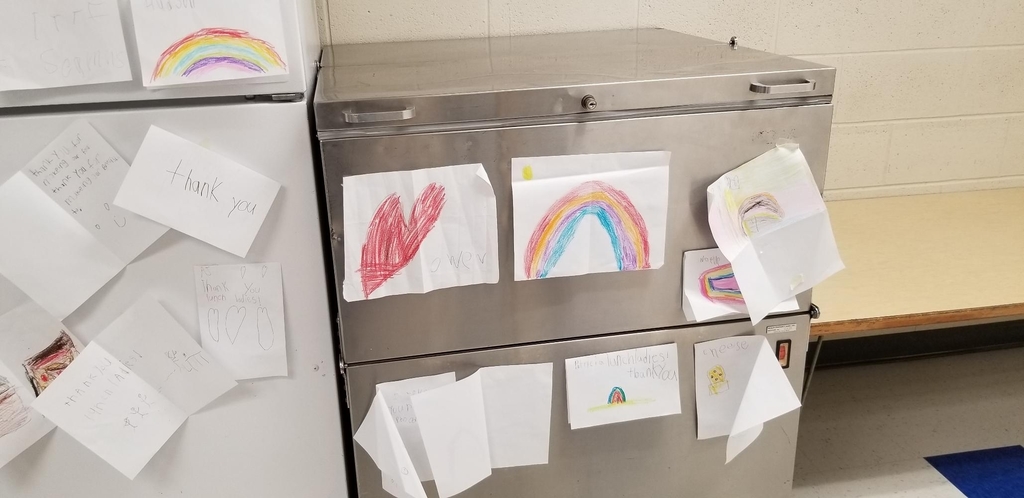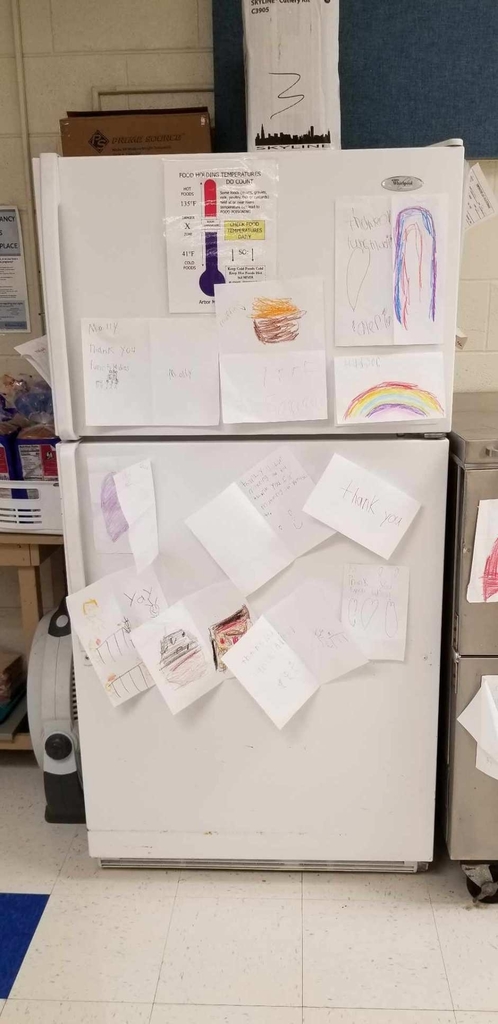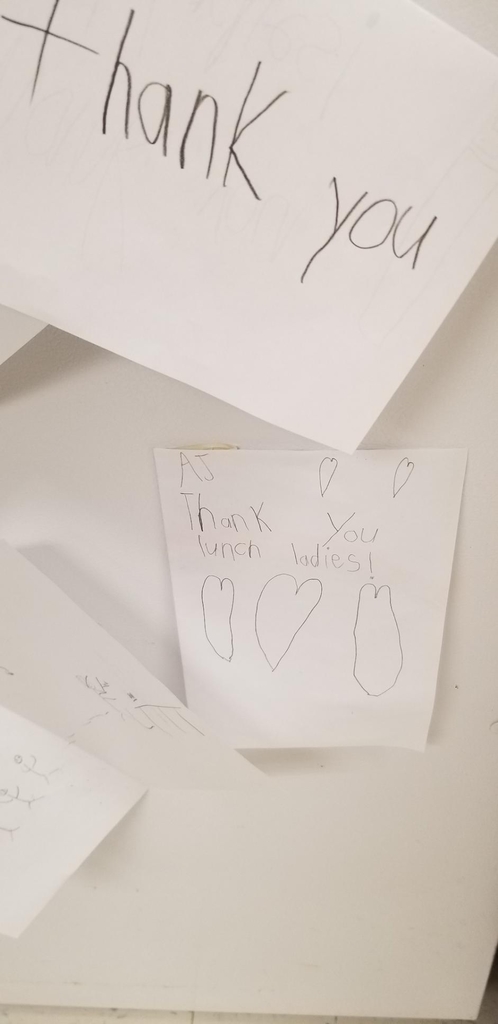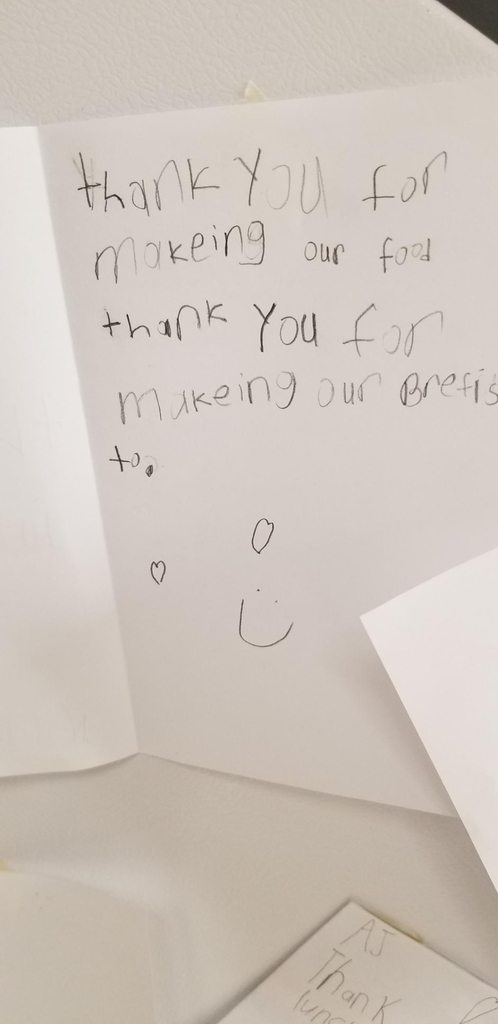 DPS #170 is excited to announce our Open Houses at Jefferson and Dixon High School to highlight the construction and renovation work completed over the last year. Join us Saturday, October 26 at 10 a.m. at Jefferson School and at 1 p.m. at Dixon High School. There will be District personnel and representatives from Russell Construction and Green Associates there to answer your questions. We are proud of the work done and invite you to share in our excitement. #GoPurple

Reminder: Today, Friday, October 11th, is a half day. All school will dismiss at 11am.


Mark your calendar's for the Dixon High School Fall Play, November 1st, 2nd & 3rd! #gopurple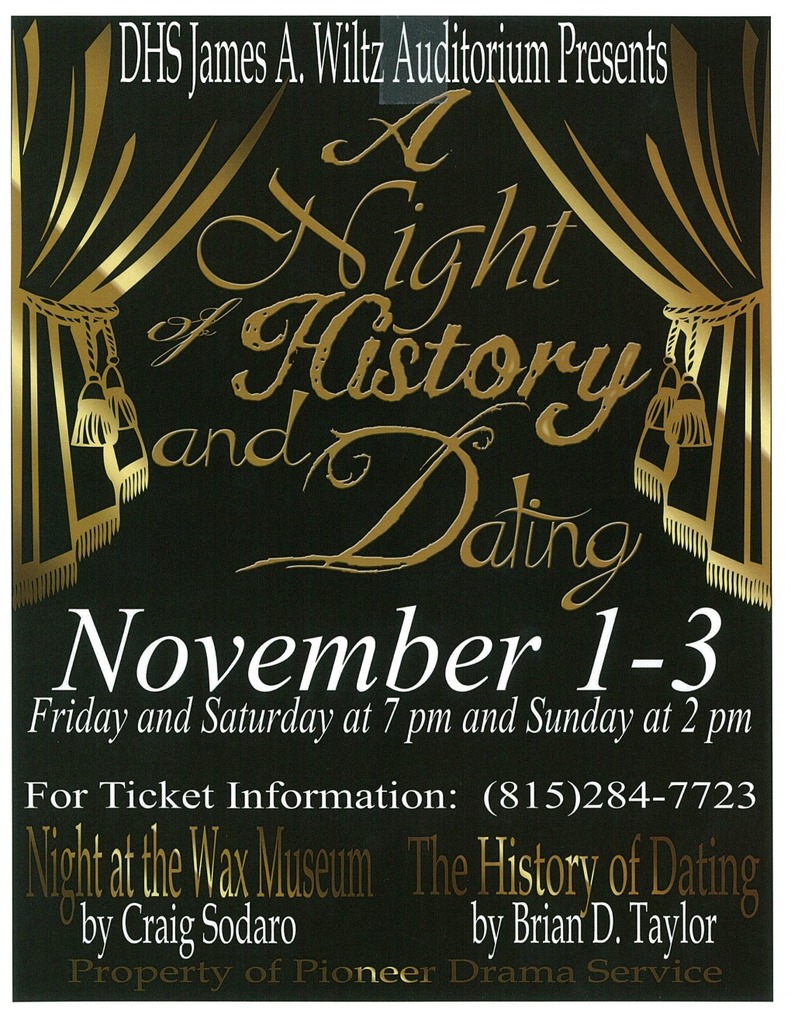 We just posted the Dixon Strong Leadership Committee's press release and survey data on our News page. Please go to
www.dps170.org
to read the press release and supporting data. We partnered with #DixonStrong to make the survey available to our parents & community.

Join us on Oct. 30, 2019 at 6:30 pm in the Wiltz Auditorium at DHS for a parent presentation on Cyber-Bullying & Social Networks. Det. Wistocki will be informing & empowering parents with proactive strategies to combat cyber-bullying & understanding tech your child may be using.

Sharing information about some October events from the Dixon Park District.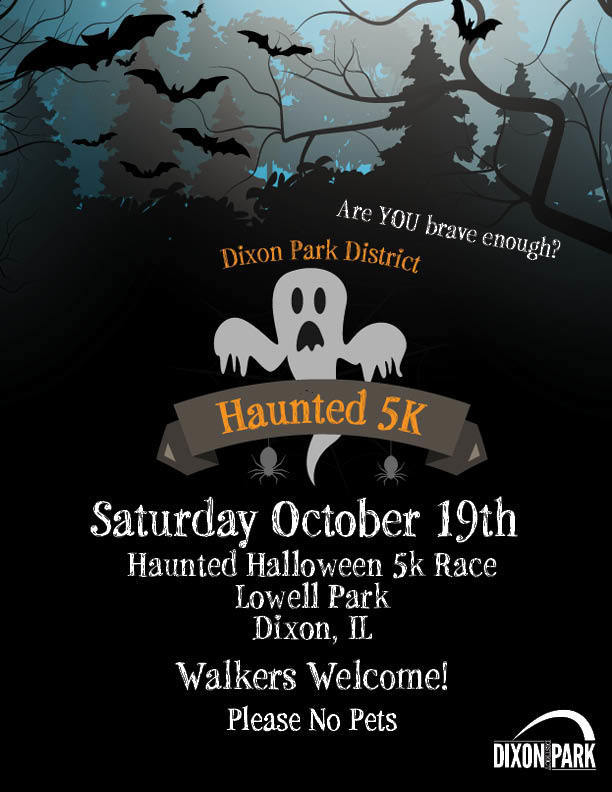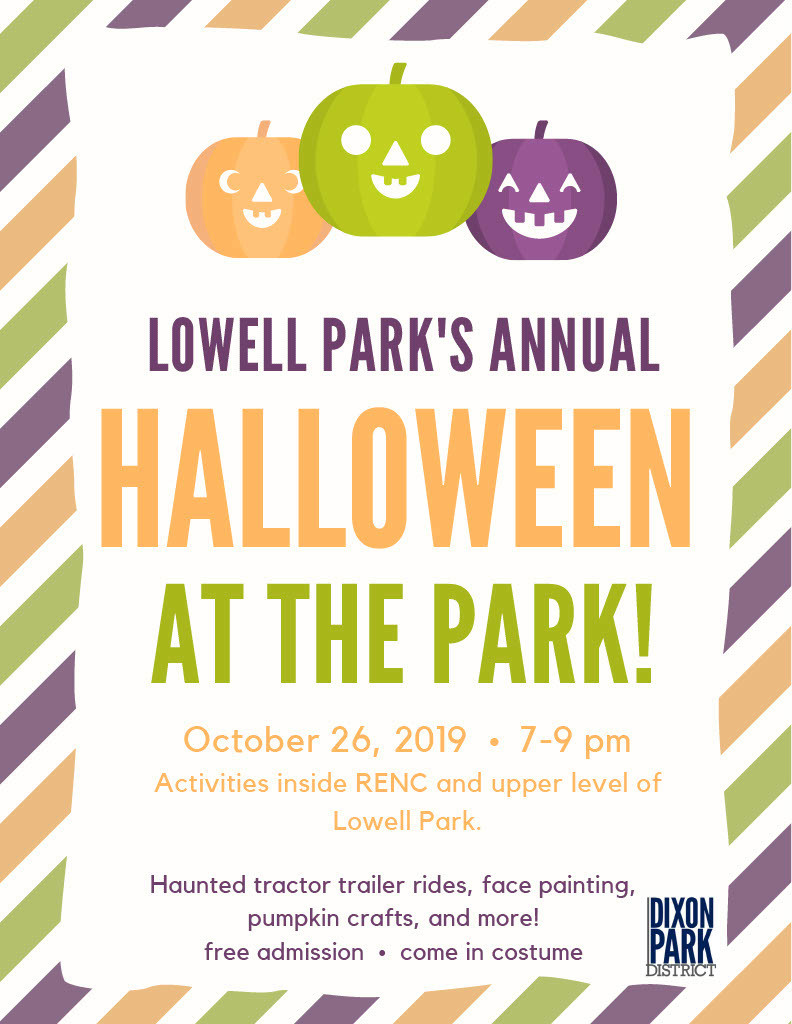 Students in kindergarten learning that mixing yellow & red make orange! Then used that orange to paint pumpkins. Then they learned that mixing yellow & blue make green for the stem & grass. Then, they put it all together for the final project! #washpride #gopurple 🎃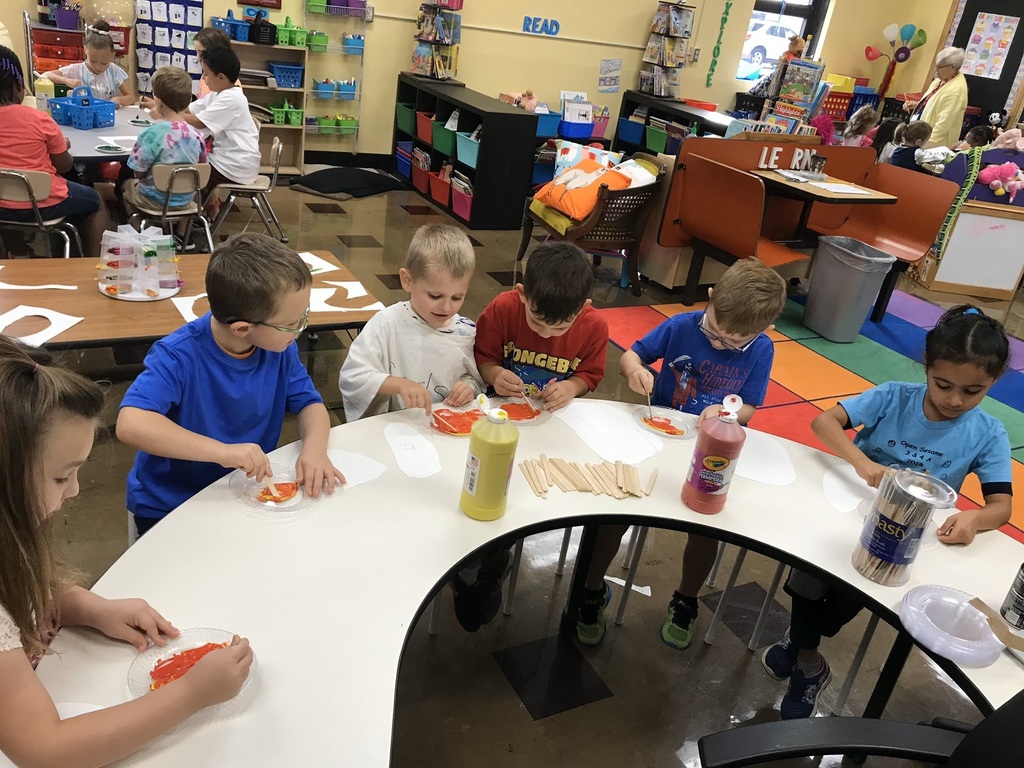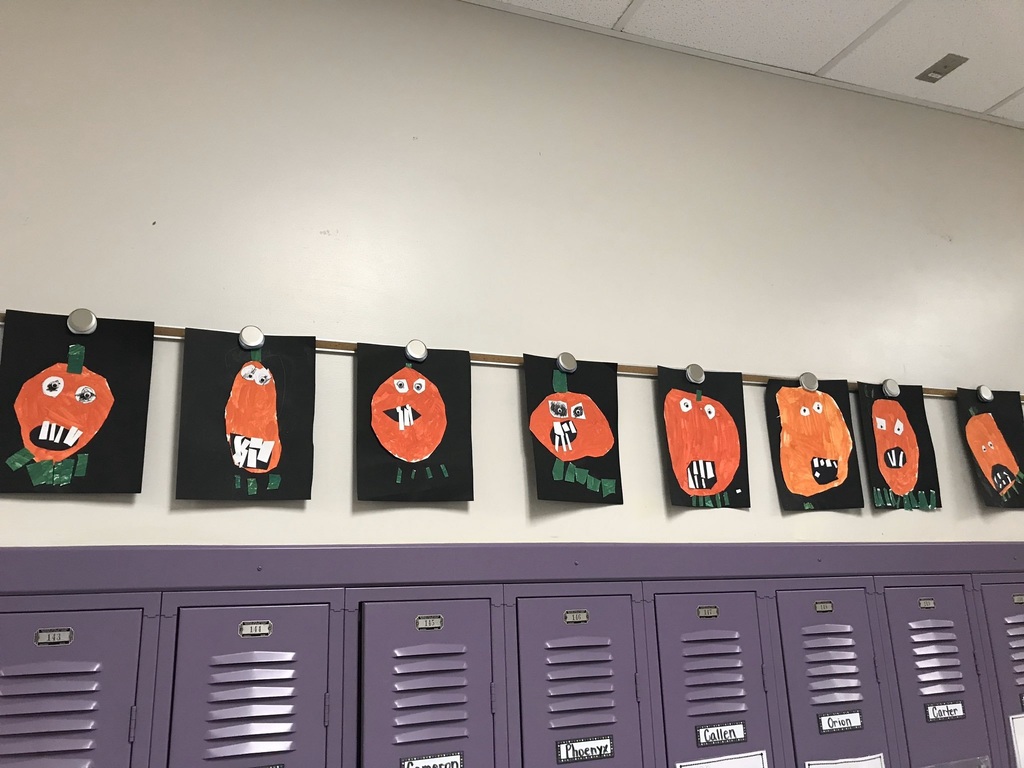 This Friday we will be launching our new website and District app after school. This platform is also how we will send out text messages, phone call alerts, and communications about education and District events. You can access the parent portal thru the app. #gopurple

The 1st Grade field trip going to Jonamac Apple Orchard in Malta is postponed for tomorrow October 2nd. This will effect the classrooms of Mrs. Scott, Miss Larson, Mrs. Brown, Mrs. Spangler, and Mrs. Roberts. We are postponing this trip due to unfavorable weather forecast.

Game time change - The Varsity Football game for tonight is now scheduled for 5pm.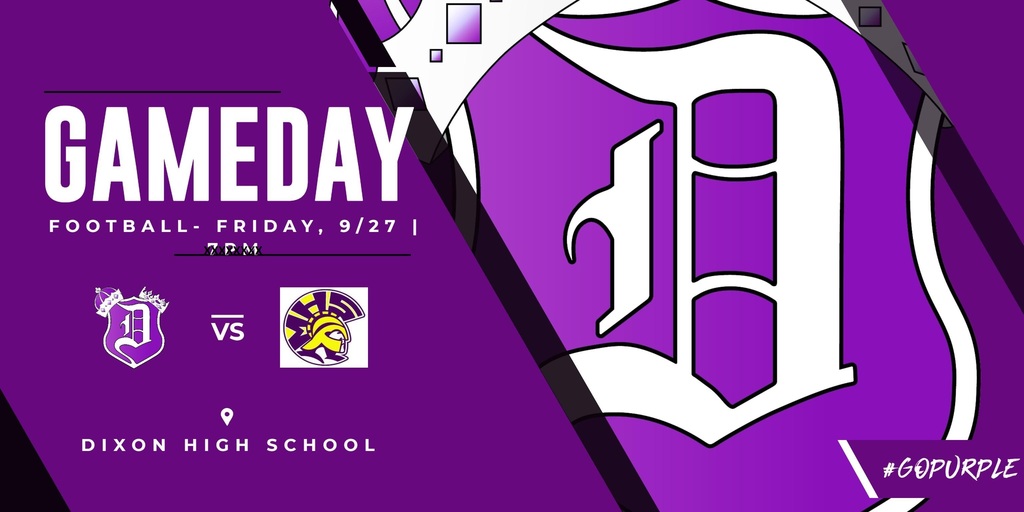 It's Homecoming and it's game day! #gopurple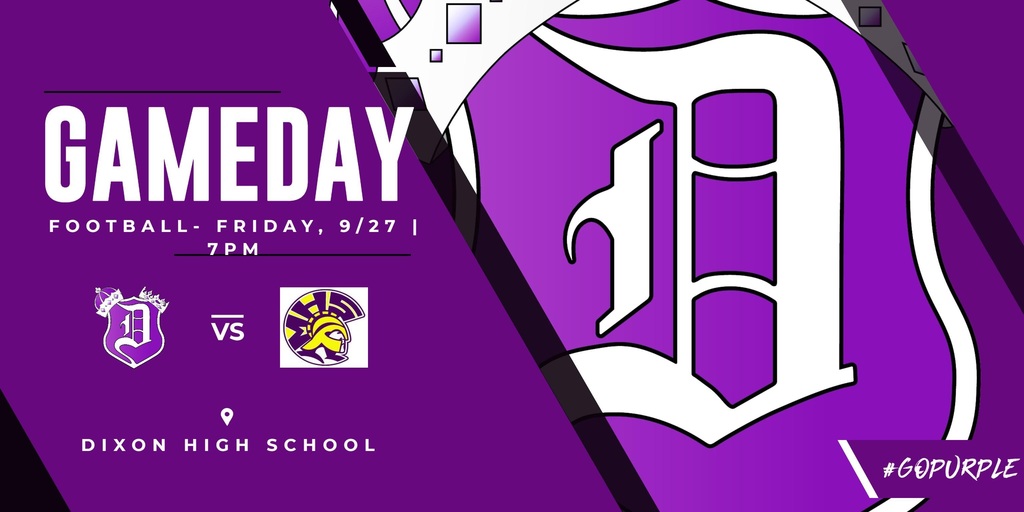 Everyone at Dixon High School is showing their spirit for Homecoming Week! #gopurple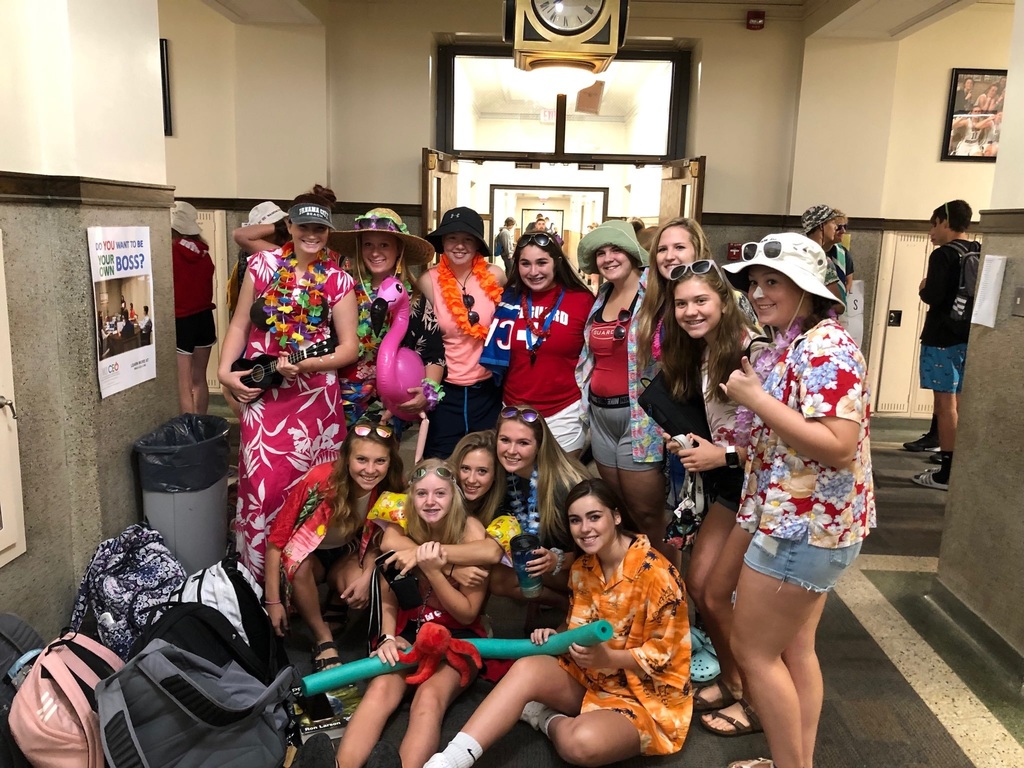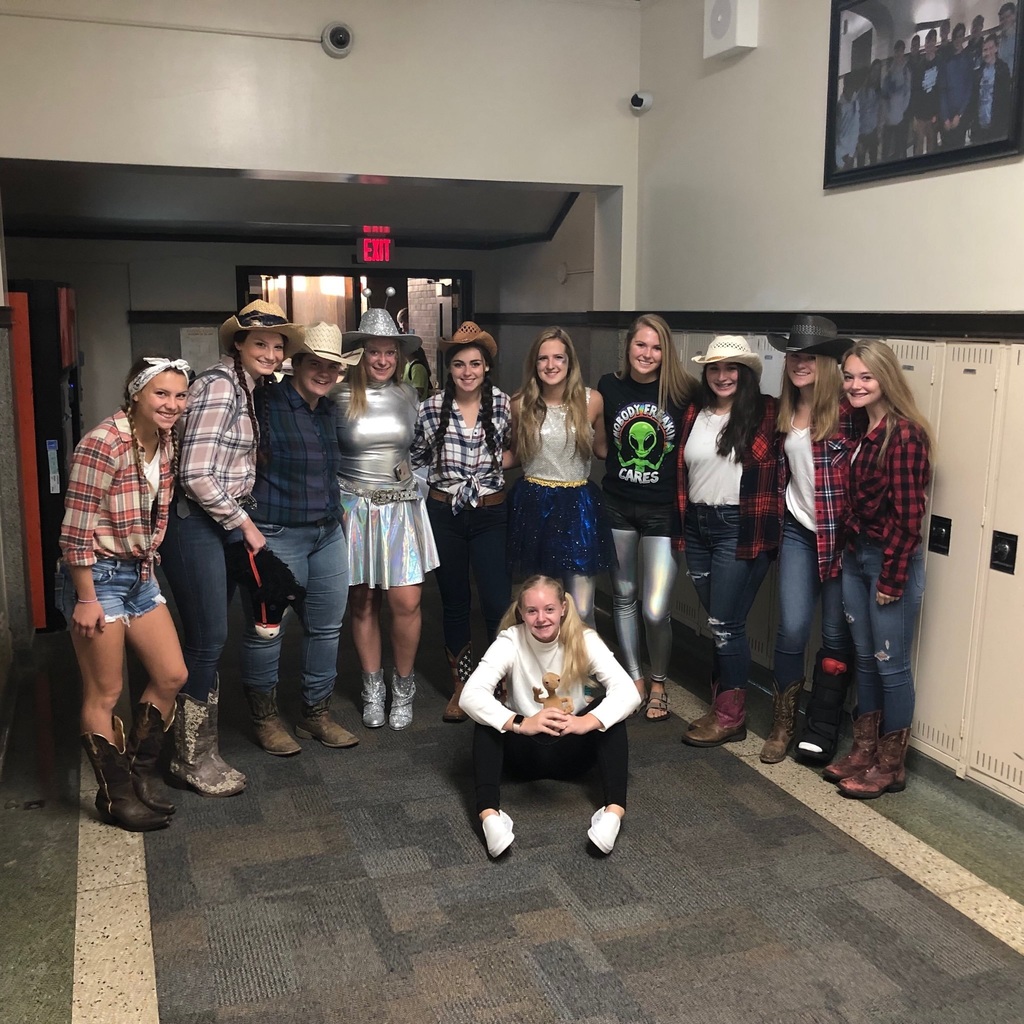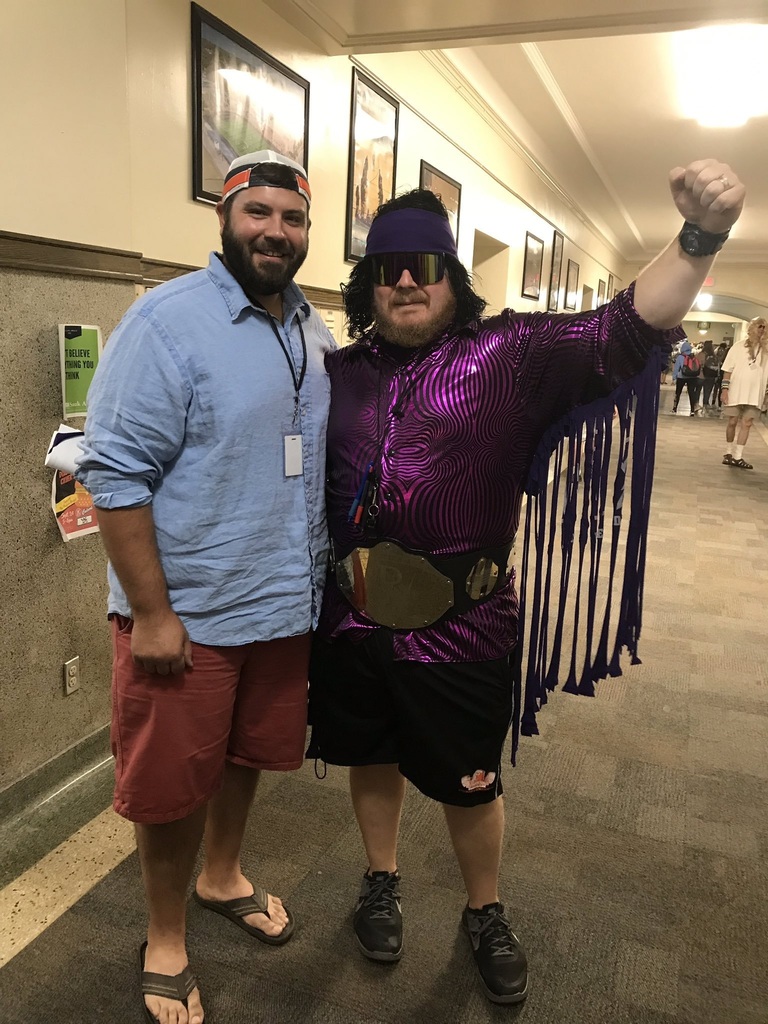 DHS CHEER CLINIC WHEN: SATURDAY, OCTOBER 5, 2019 TIME: 9:00 A.M. -12:00 NOON WHERE: WASHINGTON SCHOOL PERFORMANCE: MONDAY, OCTOBER 7, 2019 AT HALF TIME OF THE JV FOOTBALL GAME WHO: CHILDREN IN GRADES K-5 COST: $25 / CHILD